Grow Business for Sure Unveils Comprehensive B2B Portal for Manufacturers and Suppliers
"Grow Business for Sure" is a leading B2B portal dedicated to connecting manufacturers and suppliers with the right partners and customers. With a focus on niche relevance, a vast network, and user-friendly technology, "Grow Business for Sure" empowers businesses to thrive and succeed in the competitive landscape of the Indian manufacturing and supply industry.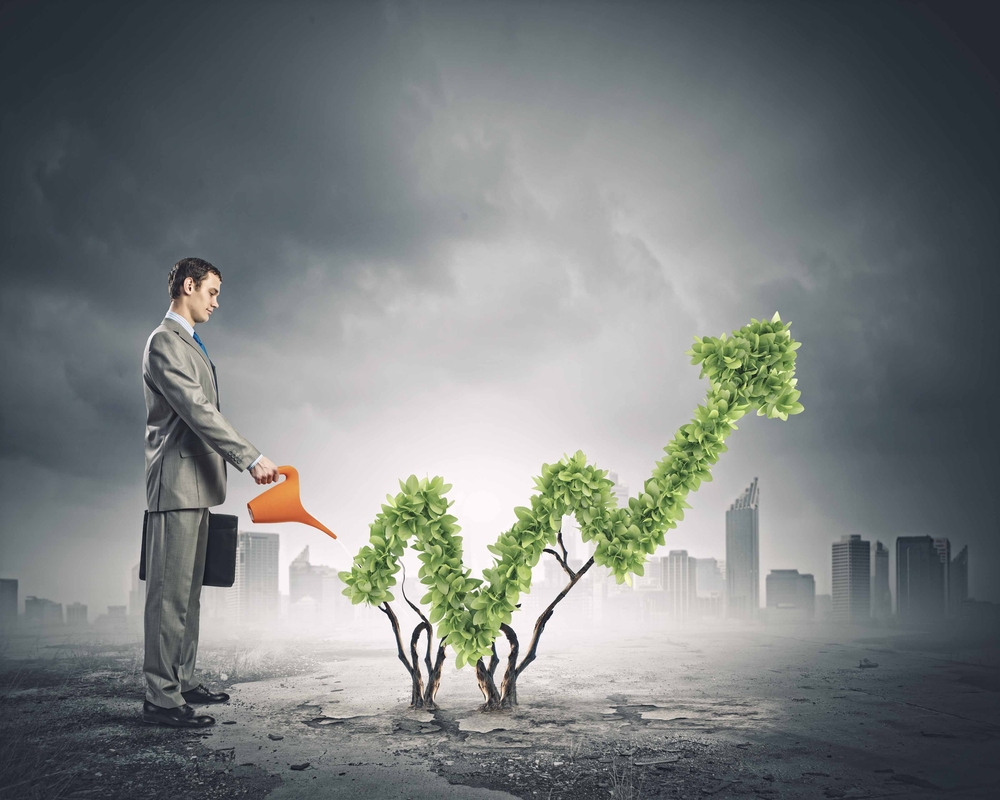 In an era defined by digital transformation and interconnected markets, manufacturers and suppliers in India are constantly seeking innovative ways to expand their reach, find new customers, and optimize their operations. "Grow Business for Sure" is proud to announce its latest offering—a dynamic B2B portal designed exclusively for B2B Portal for Manufacturers and Suppliers, aimed at accelerating business growth and fostering lasting partnerships.
About Grow Business for Sure
"Grow Business for Sure" is a trailblazing B2B portal that recognizes the unique challenges faced by manufacturers and suppliers in today's competitive landscape. With a steadfast commitment to revolutionizing the industry, we have developed a platform that empowers businesses to thrive, connect, and succeed.
Key Features and Benefits
Niche Relevance: Unlike generic platforms, "Grow Business for Sure" is tailored specifically for manufacturers and suppliers. Our platform ensures that businesses connect with a niche audience, leading to more meaningful collaborations and engagements.
Vast Network: With an extensive network of manufacturers, suppliers, and potential customers, our portal opens doors to a wealth of opportunities. Whether businesses are looking to expand their supplier base or access new markets, we have them covered.
User-Friendly Interface: We believe that technology should be accessible to all. Our user-friendly platform ensures that businesses, regardless of their technical prowess, can easily create and manage their profiles.
Advanced Search and Matchmaking: Finding the right partners or customers can be a daunting task. "Grow Business for Sure" simplifies this process through advanced search and matchmaking features, helping businesses identify and connect with ideal collaborators or clients.
Data-Driven Insights: Informed decisions drive success. Our portal provides valuable insights and analytics, allowing businesses to monitor their performance, track leads, and measure ROI effortlessly.
Dedicated Customer Support: Your success is our priority. "Grow Business for Sure" boasts a dedicated customer support team that is available to assist with any inquiries or issues, ensuring a seamless experience for all users.
Cost-Effective Solutions: We understand that businesses come in all sizes. That's why we offer competitive pricing packages suitable for startups to established enterprises, ensuring maximum value for every investment.
Customer Success Stories
"Grow Business for Sure" has already witnessed numerous manufacturers and suppliers experiencing significant growth and success through our platform. Their stories serve as compelling testaments to the efficacy of our portal in delivering results.
Conclusion
In an era where collaboration and connectivity are paramount, "Grow Business for Sure" stands out as the strategic partner for manufacturers and suppliers in India. Our B2B portal, backed by industry expertise, a vast network, and a user-friendly interface, is dedicated to helping businesses thrive and succeed in today's competitive market.
Choose "Grow Business for Sure" as your trusted ally, and unlock the potential for unprecedented growth and success in the manufacturing and supply industry.
For inquiries or more information about "Grow Business for Sure," please contact:
Contact Us
Address: Vardhman Plaza, 2000, 2nd Floor, Plot No:14, Community Center, Pitam Pura, New Delhi, Delhi 110034
Mail Id: support@growbusinessforsure.com
Phone Number: +91 8826180921