Alfa Electricals, a prominent player in the electrical products manufacturing and supply sector, continues to shine as a beacon of excellence. With a diverse product range and unwavering commitment to quality and innovation, Alfa Electricals stands as a reliable choice for electrical solutions.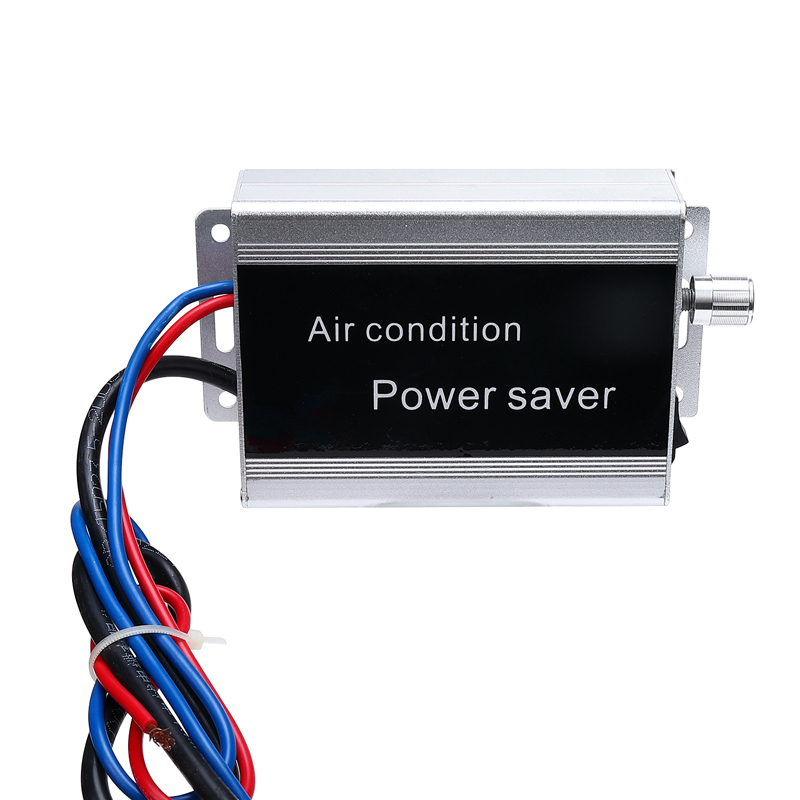 Alfa Electricals is a renowned manufacturer and supplier of a diverse range of electrical products designed to enhance energy efficiency and promote safe electrical installations. With a commitment to quality, innovation, and sustainability, Alfa Electricals continues to be a trusted partner for businesses in the electrical industry.
About Alfa Electricals
Alfa Electricals has carved a niche for itself in the electrical industry by offering a wide range of high-quality products that cater to the needs of both commercial and industrial sectors. The company takes pride in its mission to provide innovative, efficient, and sustainable electrical solutions to its clients.
Why Choose Alfa Electricals?
Choosing Alfa Electricals as your trusted partner in electrical products comes with a host of compelling reasons:
1. Innovative Product Range
Alfa Electricals boasts a comprehensive product portfolio that includes cutting-edge solutions such as Power Savers, Single Phase Power Savers, Three Phase Power Savers, LT Spacers, LT Line Spiral Spacers, LT PVC Spacers, Aluminum Lugs, LT Aerial Bunched Cables, Substation Clamps, and Substation Connectors. These products are designed to enhance energy efficiency and promote safe electrical installations.
2. Commitment to Quality
Quality is the cornerstone of Alfa Electricals' operations. All products undergo rigorous quality checks to ensure they meet industry standards and perform optimally. This dedication to quality ensures that clients receive electrical products they can trust.
3. Innovation and Sustainability
Alfa Electricals is at the forefront of innovation in the electrical industry. Their Power Saver products, for instance, are designed to reduce energy consumption and lower electricity bills, contributing to a sustainable future. By consistently exploring eco-friendly alternatives and energy-efficient solutions, the company aligns itself with global sustainability goals.
4. Customized Solutions
The company understands that each project has unique requirements. Alfa Electricals works closely with clients to provide tailored solutions that address specific challenges and deliver the desired results.
5. Prompt Delivery
Timely delivery is crucial in the electrical industry. Alfa Electricals prides itself on its ability to meet deadlines and ensure that customers receive their orders on schedule, minimizing project delays.
6. Experienced Team
The Alfa Electricals team is composed of skilled professionals with years of experience in the electrical sector. Their expertise and dedication ensure that clients receive expert guidance and support.
Products That Empower
Alfa Electricals' product lineup is a testament to its commitment to serving the electrical industry:
Alfa Electricals' Power Saver products are designed to optimize energy consumption, resulting in reduced electricity bills and a lower carbon footprint.
The company offers an array of spacers, including LT Spacers, LT Line Spiral Spacers, and LT PVC Spacers, designed to provide secure and efficient spacing solutions in electrical installations.
Alfa Electricals' Aluminum Lugs are renowned for their durability and conductivity, making them an ideal choice for electrical connections.
The LT Aerial Bunched Cables offered by Alfa Electricals are engineered to deliver reliable and efficient power distribution in various applications.
From clamps to connectors, Alfa Electricals' Substation Accessories are built to meet the stringent demands of substation installations.
A Future of Electrical Excellence
Alfa Electricals remains steadfast in its commitment to empowering the electrical industry with innovative and sustainable solutions. As the world seeks greener and more efficient electrical systems, Alfa Electricals is well-positioned to lead the charge toward a brighter, more sustainable future.
For more information about Alfa Electricals and its range of electrical products, please visit our website.